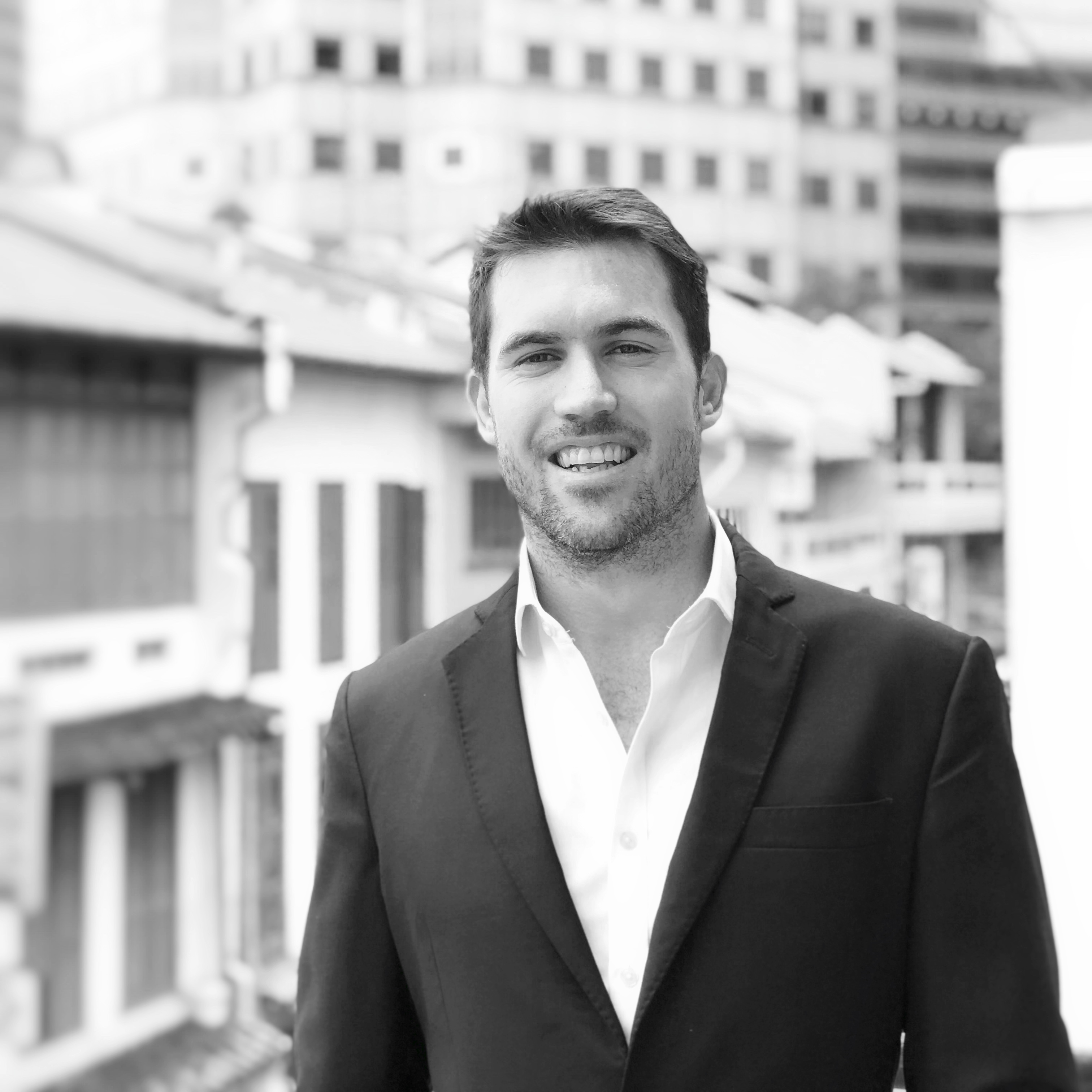 Adam Wade
CEOEmail: adam.wade@next-wavepartners.com
Our team holds a profound comprehension of the intricate dynamics and complexities associated with Permanent Recruitment Service within the Energy & Digital Infrastructure, Renewable Energy, ESG/Sustainability, and Climate Tech investments, projects, and initiatives on a global scale. Our unwavering commitment lies in harnessing our extensive market expertise to provide our esteemed clients and candidates with a distinct competitive advantage.
We have dedicated ourselves to staying ahead of the latest market trends, emerging technologies, and regulatory landscapes. This comprehensive understanding empowers us to offer invaluable insights and strategic guidance to our clients, enabling them to make informed decisions and navigate the complex terrain with confidence.
Our deep-rooted market knowledge, accumulated through years of experience, allows us to identify opportunities and mitigate risks effectively. By leveraging this expertise, we equip our clients and candidates with the tools they need to thrive in an ever-evolving global landscape. Whether you are seeking investment opportunities, embarking on a transformative project, or driving innovation in CleanTech, our specialized knowledge and strategic guidance will give you the competitive edge necessary for success.
Our consultants are regionally specialised. We have coverage of all key Global Financial Hubs in order to track investment into projects across 3 Core Global Regions, providing visibility of market movements ahead of the curve:
Asia Pacific (APAC)

Europe, Middle East & Africa (EMEA)

The Americas (North & South)