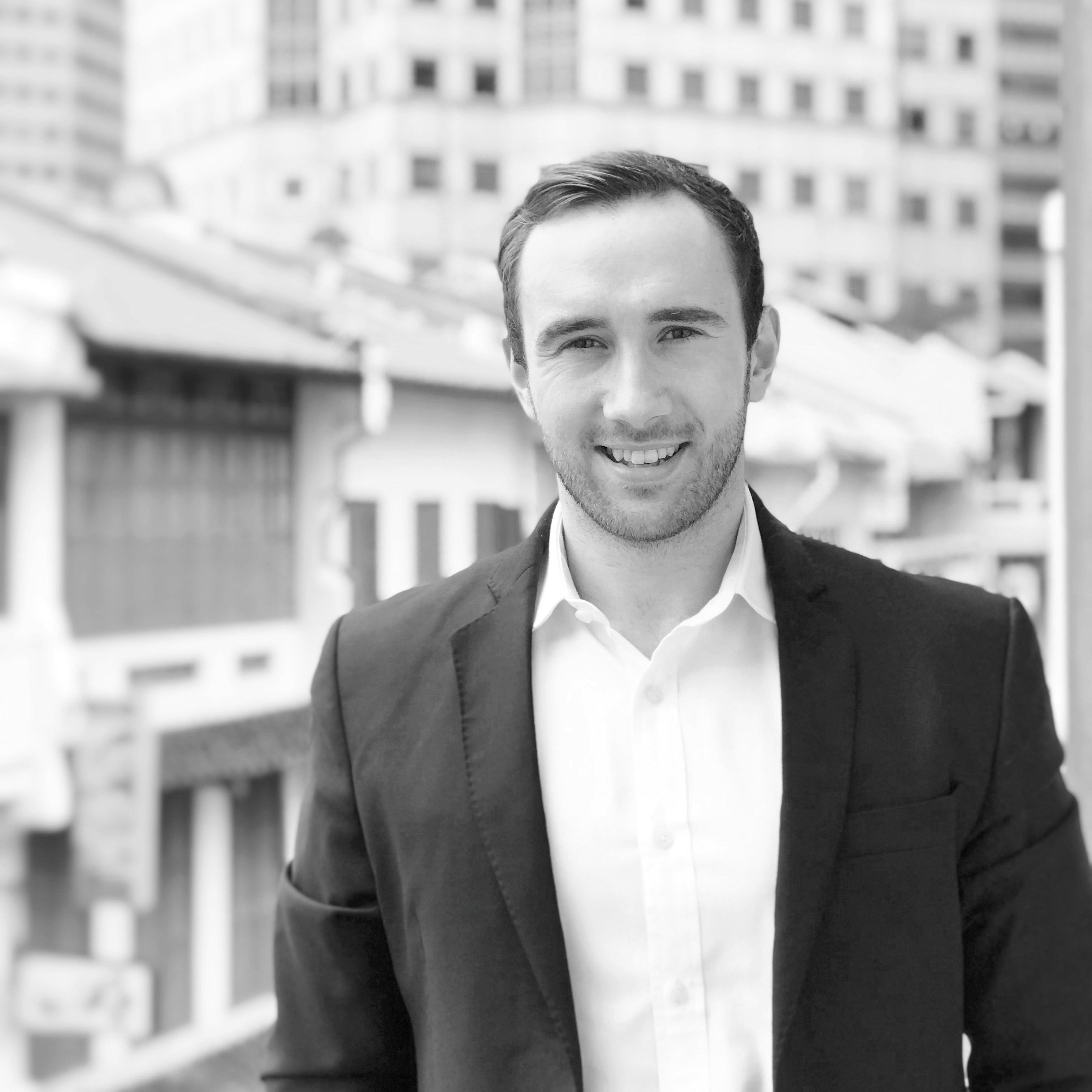 Mike Feely
Manager - Energy & Infrastructure APAC
Email Address: mike.feely@next-wavepartners.com
Phone Number: +65 6340 1940
The Digital Infrastructure team is passionate about supporting our clients and candidates with the transition into an ever-increasing digitalised world.
We partner with a variety of project sponsors at the investment level - such as Fund Managers, Private Equity investors, Strategic Corporates, Development Finance Institutions, Institutional Investors, and more, to support their investments into the following sectors:
● 5G Infrastructure
● Data Centres
● Fibre Networks
● Telecommunications Towers
Similar to our approach to the renewable energy sector, as projects move towards execution, we partner with all key stakeholders to ensure the best technical and commercial resources are provided to help guarantee bankable projects are delivered on time, safely and within budget. This includes working with Engineering Service Providers and Technology Manufacturers both pre and post-investment.
If you are a company or candidate who is active in these areas, please reach out to Mike Feely at mike.feely@nextwavepartners.com for a confidential conversation.