​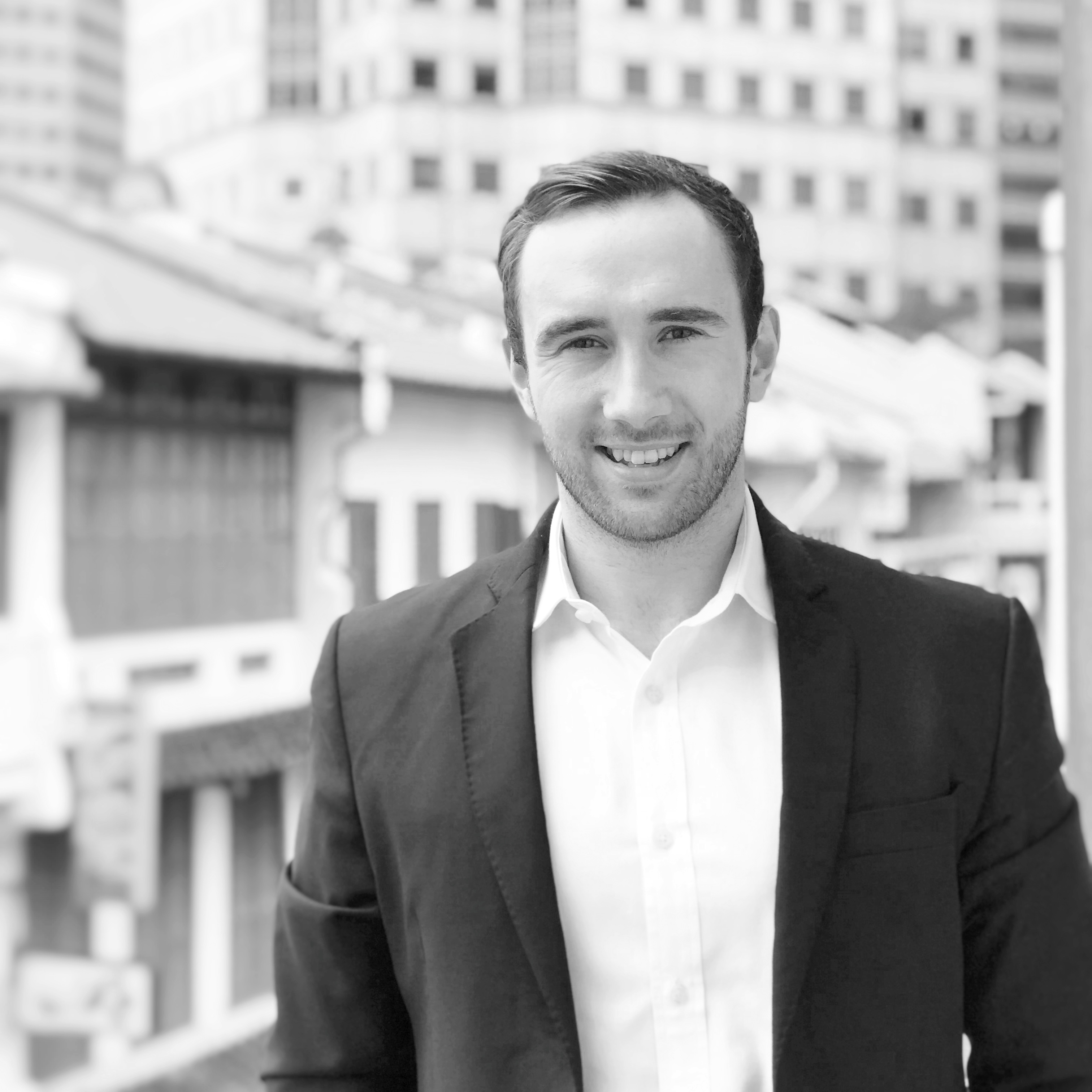 Mike Feely
Associate Director (APAC)
Email Address:
mike.feely@next-wavepartners.com
Phone Number: +65 6232 6969
Hydrogen/CCUS Recruitment

​The Hydrogen Team is passionate about working with candidates and clients who are looking to create net-zero, sustainable solutions for our world through clean hydrogen energy. We service the entirety of the hydrogen value chain: production, storage and distribution.
As clean hydrogen is still a nascent industry, we work with Research and Development Institutions, Technology Manufacturers, and Engineering Providers to accelerate the necessary technology and component manufacturing for the advancement of the clean hydrogen industry.
We also partner with a variety of sponsors at the investment level to accelerate the flow of investment and development of clean hydrogen projects - such as Fund Managers, Energy Supermajors, Independent Power Producers, Project Developers, Strategic Corporates, Institutional Investors and Family Offices.
More on NextWave's work in the Hydrogen Industry: https://www.next-wavepartners.com/blog/tag/hydrogen
​