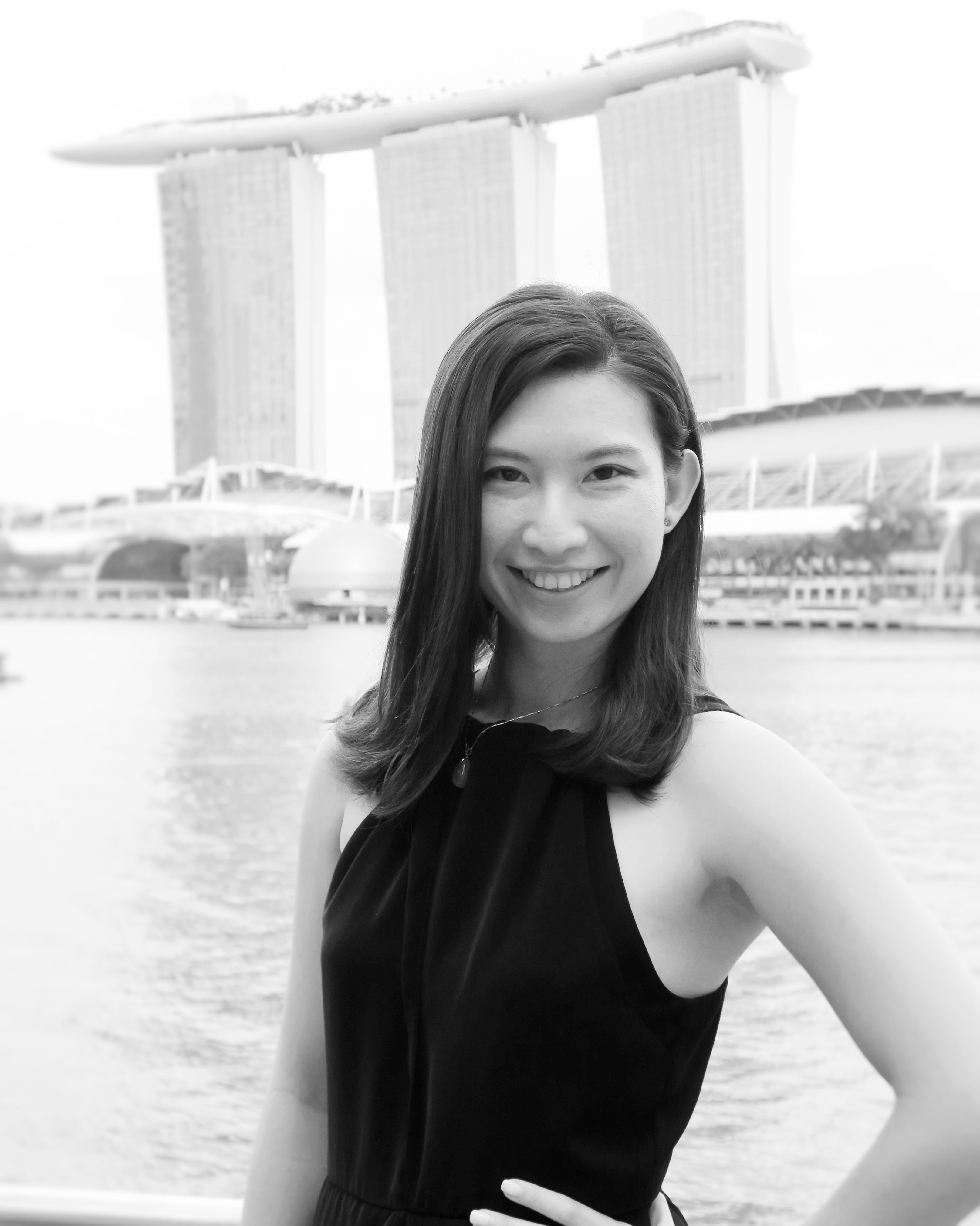 Vinny Chan
Associate Director - Climate Tech, AI & Innovation
Email Address: vinny.chan@next-wavepartners.com​Phone Number:
+65 6914 9936
Climate-Tech, Sustainability-Tech, and Green-Tech is a fast moving and dynamic sector, with innovation at the heart of corporate strategy for most industry leading companies globally. NextWave Partners Climate-Tech division is focused on being ahead of the curve, offering top talent for organisations to maintain, upscale or digitally transform themselves and stay sharp, relevant in the competitive economy.
Keeping our client's vision in view, our service offering is highly consultative and flexible. NextWave's passion for a continued understanding of the latest industry disruptions, coupled with a desire for staying close to some of the most exciting thought leaders means we are well-positioned to successfully partner with both candidates and clients alike.
Specialisations include:
Data, AI & AnalyticsCybersecuritySoftware EngineeringTechnology ProductTechnology SalesInternet of Things (IoT)
​