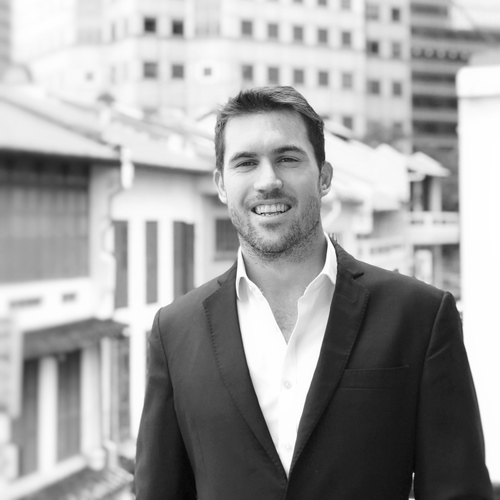 Adam Wade
Director
Email Address:adam.wade@next-wavepartners.com
We specialize in providing comprehensive solutions to meet your staffing and business needs. With a strong focus on Permanent Recruitment, Contract Recruitment, Executive Search, and Business Advisory, we are committed to helping organizations like yours thrive in today's competitive market.
Permanent RecruitmentFinding the right talent is crucial for any organization's long-term success. Our Permanent Recruitment services are designed to identify and attract top-tier professionals who will make a lasting impact on your company. We employ a rigorous selection process, leveraging our extensive network and industry expertise to ensure we connect you with the most suitable candidates for your permanent positions.

Contract RecruitmentFlexibility and agility are key elements in managing fluctuating business demands. Our Contract Recruitment services provide you with the opportunity to access skilled professionals for short-term assignments or specific projects. We understand the importance of a seamless transition and ensure that our contract employees possess the necessary skills and expertise to deliver results within your desired time frame.
Executive Search
Securing exceptional leadership talent is crucial for driving your organization's growth and success. Our Executive Search service is tailored to identify and recruit top-level executives who possess the strategic vision, industry knowledge, and leadership capabilities required to steer your company towards excellence. We leverage our extensive networks and proven methodologies to deliver exceptional candidates who align with your organizational goals.

Business AdvisoryNavigating the complexities of today's business landscape requires strategic guidance and expert insights. Our Business Advisory services offer a comprehensive range of solutions to help you make informed decisions and overcome challenges. Whether you need assistance with organizational restructuring, market analysis, talent management, or other strategic initiatives, our experienced advisors are here to provide you with actionable recommendations that drive sustainable growth.