​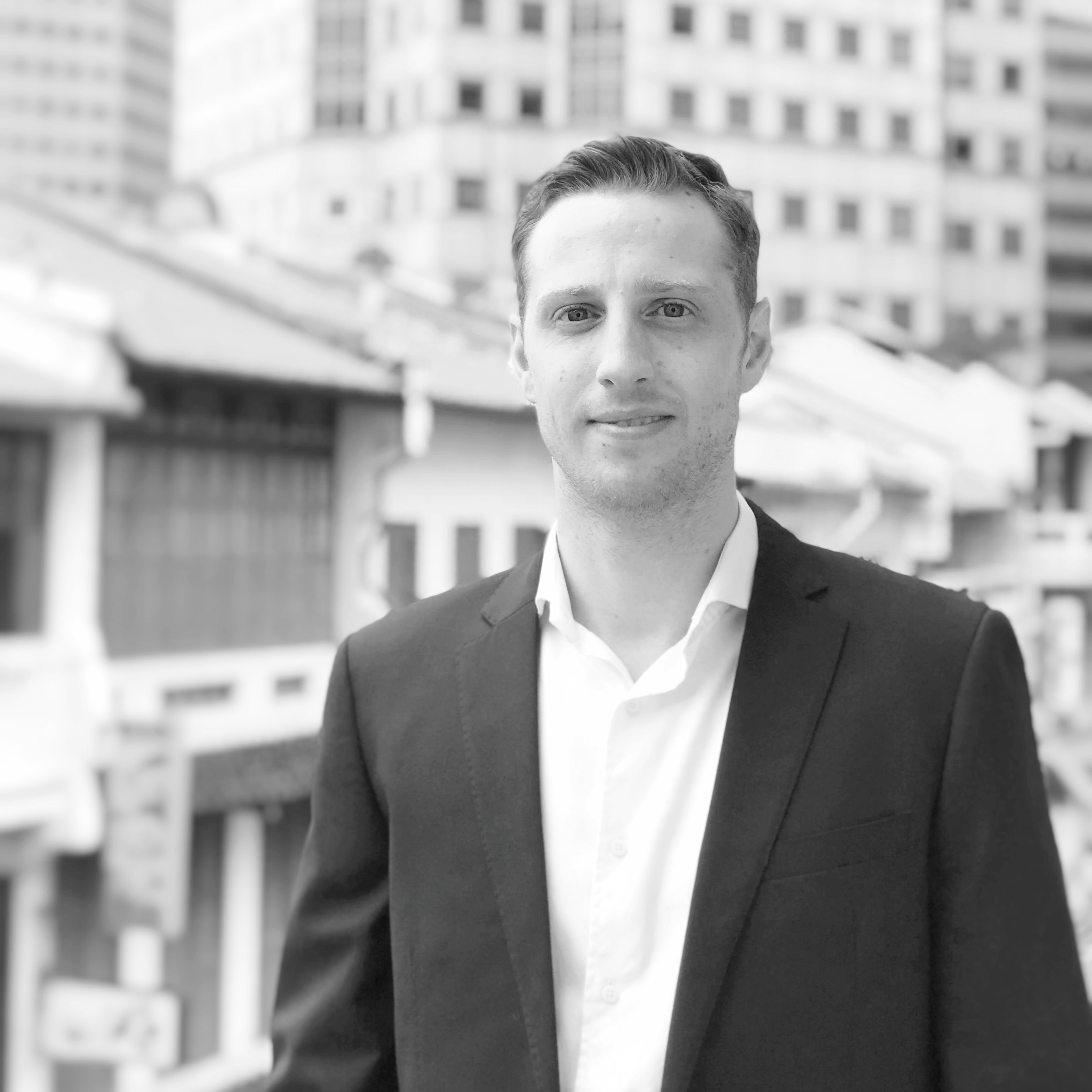 Alex Bacciarelli
COO
Power Your Projects with NextWave Partners
​
At NextWave, our dedicated Global Project Solution Team is committed to delivering exceptional service to all personnel engaged with our organization. With round-the-clock availability and a presence wherever it is needed, we ensure seamless support for our contractors.
From the initial stages of mobilization to the successful completion of the contract, we prioritize proactive communication to ensure that all contractors can join our clients and work on projects with utmost ease and peace of mind. Our comprehensive support extends throughout the entire duration of the contract, ensuring that our contractors receive the necessary assistance and guidance they need to navigate their assignments smoothly.
At NextWave, we understand the importance of providing a stress-free experience for our contractors and their families. We believe that clear and effective communication is vital to their success, and we are dedicated to fostering strong relationships that result in a positive and fulfilling contracting experience for all parties involved.