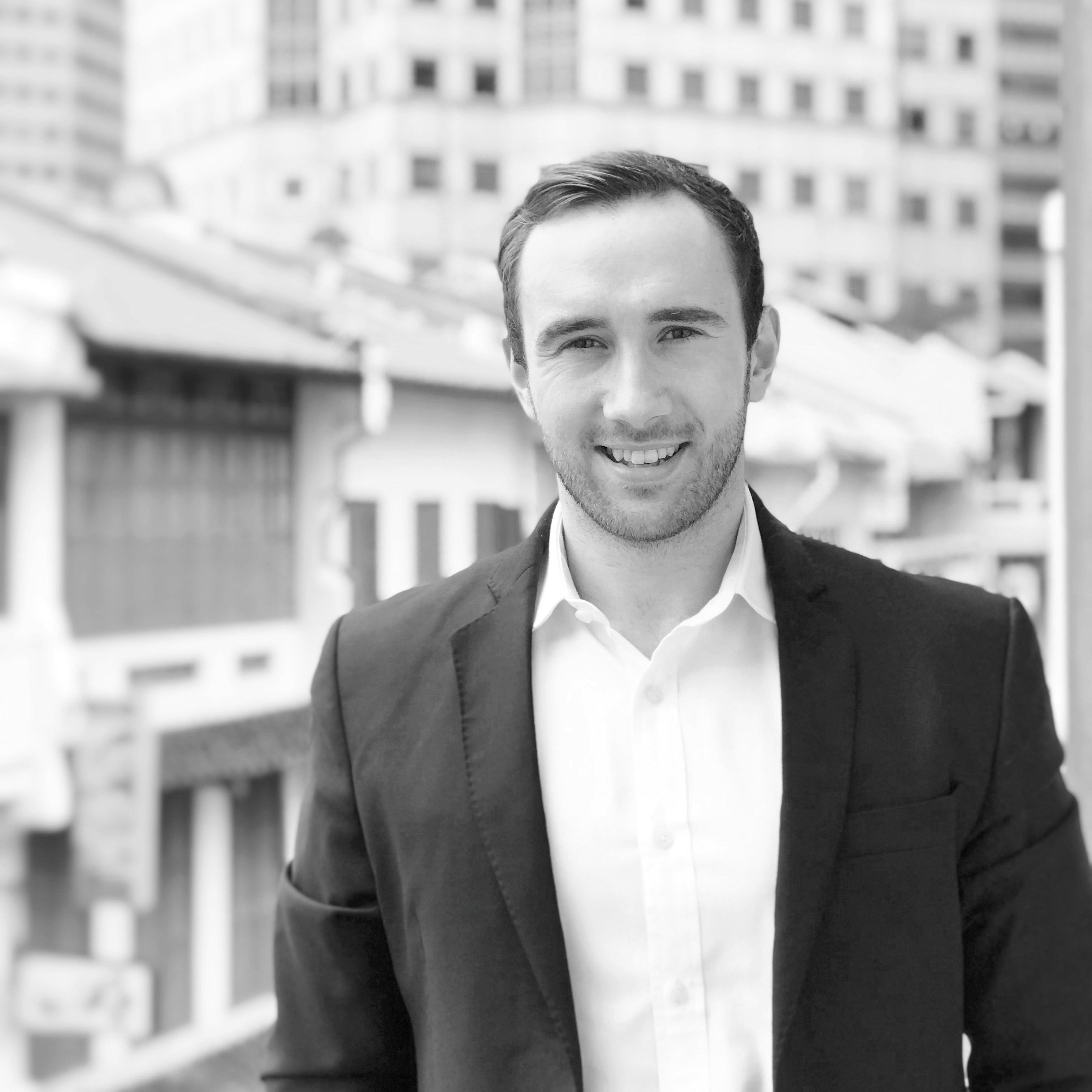 Mike Feely
Associate Director (APAC)

Email Address:
mike.feely@next-wavepartners.com
Utilities Recruitment
The Utilities division strives to provide a tailored-solutions driven approach to partnerships with clients and candidates across the Utilities, Transmission & Distribution, and LNG sectors.
With a focus on providing recruitment advice across the full project lifecycle - from the early stages of investment through to construction and operations; our network and industry knowledge positions us to align professionals from highly technical or strategic executive backgrounds with some of the most exciting companies in the industry.
Technologies include:
- Gas fired and CCGT Power Generation, Captive Power, and Small Scale Generating Units
- LNG Regas and Small Scale LNG to Power
- T&D, Overhead lines, Substations
Types of companies we work with include: Independent Power Producers (IPPs), Independent power and water plants (IWPPs), Engineering and Management Consultancies, EPC Companies, Equipment Providers, Institutional Investors and Private Equity Funds.