​
Press Release:
NextWave Partners appoints Jessica Cheam as Strategic Board Advisor.
"NextWave Partners is delighted to welcome our newest Advisory Board Member, Jessica Cheam, as we rapidly scale globally and further cement our commitment to ESG, sustainability and a net-zero economy to fight climate change.

Jessica not only brings deep expertise in ESG strategies, sustainability, technology, diversity and inclusion expertise to the Advisory Board but also has a passion for mentoring and connecting people which is a great asset as we further our growth as a recruitment firm. We are thrilled to be partnering with Jessica and look forward to leading the transition towards a sustainable and innovative future."

Adam Wade

Director

​

​

Jessica Cheam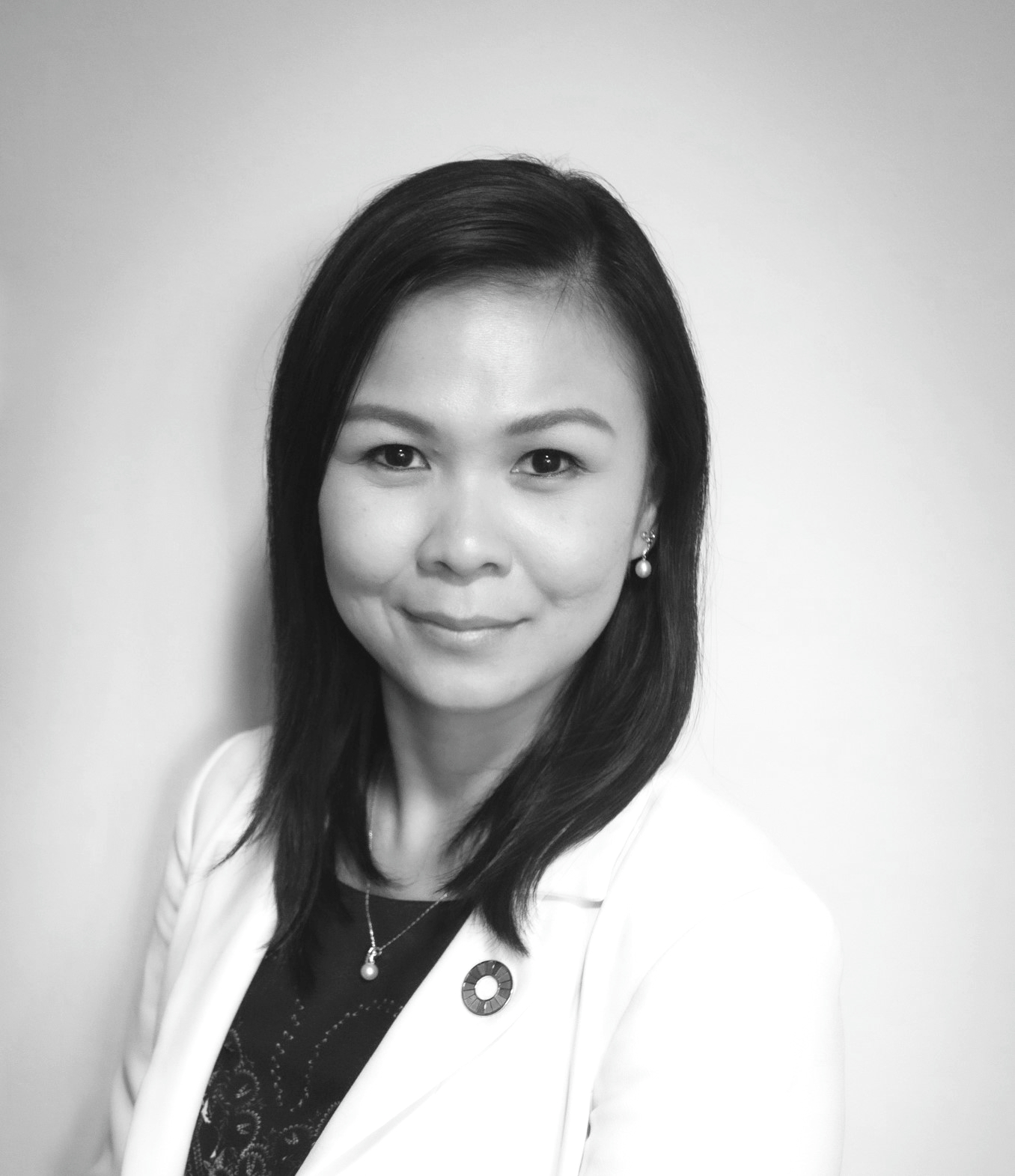 "I am excited to be joining the Advisory Board of NextWave Partners, which has been playing a role in driving ESG and sustainability in the recruitment space. To build forward-looking and resilient organisations, we need to be looking closely at talent development and capacity building through the sustainability lens. I look forward to working with NextWave on this and contributing towards this thriving global ecosystem."

​

Jessica is the Founder and Managing Director of Eco-Business, Asia Pacific's leading independent media and business intelligence organisation dedicated to sustainable development. She is widely regarded as a sustainability pioneer with two decades of experience in media, sustainable development and ESG issues globally.
She is also the General Partner of the Sustainable Future Fund, which funds sustainability-focused ventures in Southeast Asia, and a member of the Singapore Institute of Directors (SID), including serving as its ESG committee member. She is also a member of the International Women's Forum Singapore; and is founding Director of EB Impact, a non-profit dedicated to positive sustainable development impact in Asia.
She has been recognised in many regional and international journalism and sustainability awards, including Women of the Future Southeast Asia Awards and LinkedIn's Power Profiles, and is frequently invited to speak at and host discussions across the globe on her areas of expertise.
​
Our Board Members
John Walker AM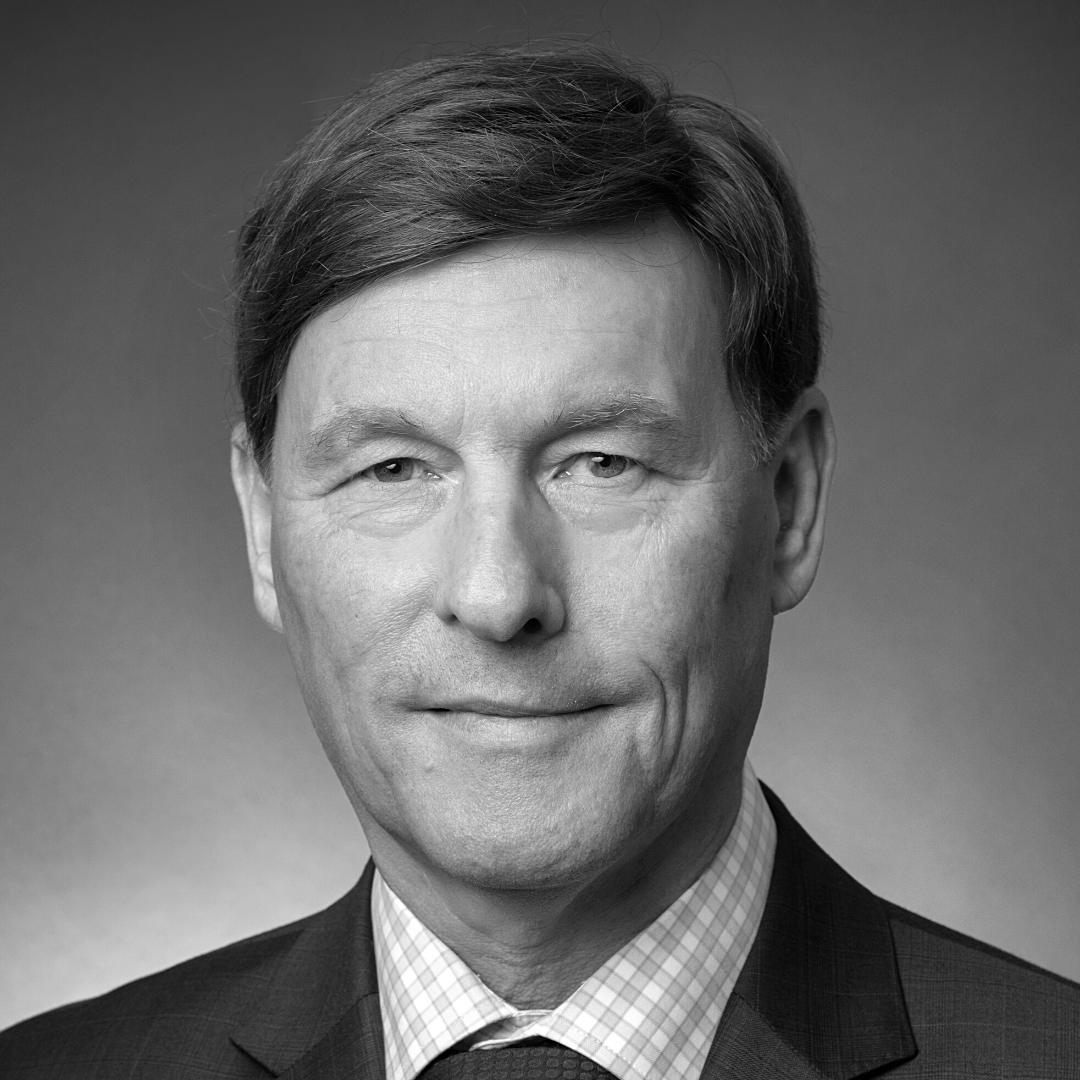 "I am pleased to be engaged with NextWave Partners as an Advisor, working with them to help their clients be ahead of the curve when it comes to hiring decisions and expanding in new markets, within Renewable Energy & Infrastructure. NextWave shares my passion for people and I really look forward to working with them in this very interesting time for Energy & Infrastructure in Asia & globally"​
​
John Walker is an Australian citizen and an international business leader with a track record of leading and expanding Development and Private Infrastructure across APAC.
With over 40 years of experience in leadership positions in the public and private sectors for infrastructure development in Asia, much of John's success in building businesses has been based on establishing relationships across the spectrum of corporates, financial institutions, and Governments.
He recently retired as Chairman of Macquarie Group of Companies, Korea, and Chairman of Macquarie Capital, Asia after 22 years with Macquarie Group. Macquarie Korea is now a leader in the infrastructure sector. Macquarie, under John's leadership, was a trailblazer in developing the private infrastructure industry in Korea. Macquarie is now one of the largest foreign asset managers and a leading developer of renewable energy assets.
He is now focused on providing services as an advisor or Non-Executive Director to investors, corporates, and governments, leveraging his practical experience. He is also currently Chairman of InfraCo Asia Development and a Director of the UK-based Private Infrastructure Development Group, focusing on the financing and development of infrastructure in emerging markets.
​
Mark Gainsborough

"I'm delighted to be working as an advisor to NextWave Partners, helping them to better understand the mega-trends impacting on the energy business and to anticipate the future needs of their customers. There is a lot of talk about the massive investment needed in assets to reduce our carbon emissions, but equally important is the investment that is needed in the people to make ambitious plans a reality. To thrive in the energy transition, companies will need to find and develop the best talent and NextWave Partners is perfectly positioned to help businesses to do this"​
​Mark is one of the most experienced global business leaders working in the field of Energy Transition and Sustainable Development. After a 39 year career with Royal Dutch Shell, he is now deeply involved in moving the world to net-zero carbon emissions by 2050, through a combination of board roles, advisory work, and Angel Investing in new low carbon technologies and business models. He has significant operational and business development experience combined with deep knowledge of environmental policy, energy transition, and sustainable development.
Mark spent the last four years of his career setting up and leading Shell's global New Energies business. This included building and acquiring positions in renewable power generation, electricity supply, energy storage, hydrogen, advanced biofuels, and nature-based solutions. He also had responsibility for Shell's Corporate Venture Capital arm, investing in new technologies and business models for power and advanced mobility.
Since retiring from Shell in July 2020, he has developed a diverse portfolio of activities with a common theme of working to accelerate the transition to a low carbon economy. His board roles cover companies working in large-scale renewables, energy access through distributed generation, battery storage systems, and advanced plastics recycling. He advises a number of established companies and start-ups and he is a founder of Low Carbon Advisors, a new business that helps CEOs and Boards navigate their journey to net-zero carbon emissions.