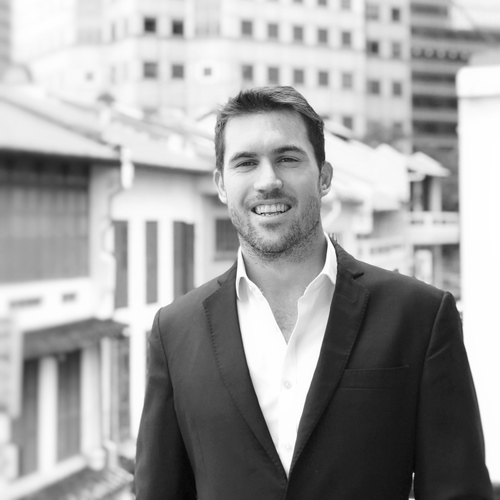 Adam Wade
Director
Email Address:adam.wade@next-wavepartners.com
Our Talent Development team is focused on being ahead of the curve by helping our clients with more than just recruitment. We have a list of services you can tap into that help your company solve talent development and people advisory.
The team is experienced in providing tailored solutions to advise partners across various processes including, coaching, performance management, teambuilding workshops, and improving employee engagement through tools like psychometrics and training programs.
Our talented team is in charge of their areas for NextWave and has seen tremendous success internally before we started solutioning to our clients.
Specialisations include: