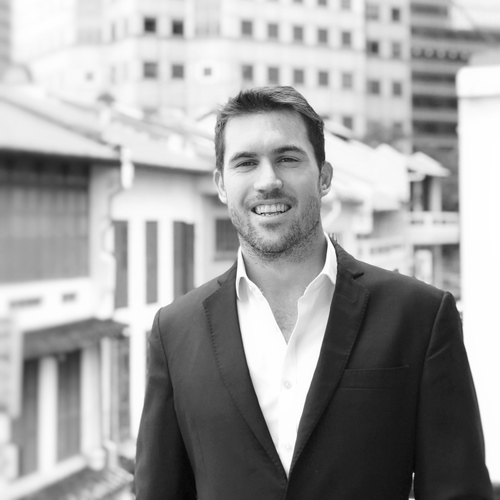 Adam Wade
Director
Email Address:adam.wade@next-wavepartners.com
NextWave enables our Channel Partners to engage with a larger audience by advocating and working as a partner to distribute various products to our existing customers. We help to create value for both our Channel Partners and customers by introducing them to the latest technology and products that suit their immediate needs within our MarketPlace. This also helps our Partners reach corners of the world they themselves have yet to explore.
By tapping into our MarketPlace, your business can run with the efficiency and effectiveness you need to grow.
We believe in our Channel Partners and are usually customers first, knowing first hand the impact this has on a business. Our consultants can therefore help you strategize the best way to use these Channels within your own organisation.
​For anyone interested in being a Channel Partner and adding their product to our Marketplace, reach out to our Director Adam Wade at adam.wade@next-wavepartners.com