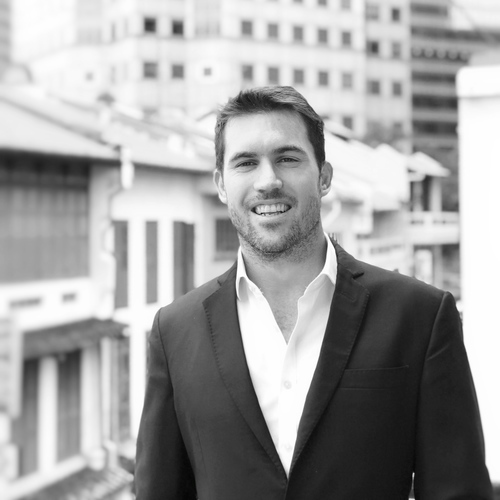 Adam Wade
Director
Email Address:adam.wade@next-wavepartners.com
​NextWave Partners has a strong data-base on market insights, salary benchmarking, and talent trends in the specialized industries of Energy Transition, Climate-tech, and ESG/Sustainability.
To provide our clients with accurate design-making through their process of building and expanding their business, NextWave Partners provides a variety of Market Advisory Services on a local, regional, and global scale:
Market Analysis, Surveys & Intelligence
NextWave designs and executes a range of surveys and analysis; looking at perceptions in the market place, competitor benchmarking, salary surveys and many other tailored options.

Market & Talent Mapping
Our market & talent mapping services help HR specialists in planning long-term talent acquisition strategies, by providing research and intelligence about other organisations and talent in the same industry.
Please reach out to our specialists for any of these services.